This is the last week of the Summer Food Program: Tyler County Schools announces the operation of the federally funded Summer Food Service Program occurring starting in June! Meals are FREE and open to all children - ages 18 years and under. Children must be present and consume the meals at the site location. Meals will not be provided on June 20th or July 4th. Tyler Consolidated Middle/High School June 6th – July 29th Monday thru Friday 8:00 – 9:00 - Breakfast 11:00 – 1:00 - Lunch Sistersville Park June 13th – July 22nd Monday, Wednesday, Friday 12:00 – 12:45 – Lunch McCormick Greene Community Center June 13th – July 22nd Monday, Wednesday, Friday 1:00 – 1:30 - Lunch
Reminder: No Summer Food Program Today Tyler County Schools announces the operation of the federally funded Summer Food Service Program occurring starting in June! Meals are FREE and open to all children - ages 18 years and under. Children must be present and consume the meals at the site location. Meals will not be provided on June 20th or July 4th. Tyler Consolidated Middle/High School June 6th – July 29th Monday thru Friday 8:00 – 9:00 - Breakfast 11:00 – 1:00 - Lunch Sistersville Park June 13th – July 22nd Monday, Wednesday, Friday 12:00 – 12:45 – Lunch McCormick Greene Community Center June 13th – July 22nd Monday, Wednesday, Friday 1:00 – 1:30 - Lunch
Reminder: No Summer Food Program today. Tyler County Schools announces the operation of the federally funded Summer Food Service Program occurring starting in June! Meals are FREE and open to all children - ages 18 years and under. Children must be present and consume the meals at the site location. Meals will not be provided on June 20th or July 4th. Tyler Consolidated Middle/High School June 6th – July 29th Monday thru Friday 8:00 – 9:00 - Breakfast 11:00 – 1:00 - Lunch Sistersville Park June 13th – July 22nd Monday, Wednesday, Friday 12:00 – 12:45 – Lunch McCormick Greene Community Center June 13th – July 22nd Monday, Wednesday, Friday 1:00 – 1:30 - Lunch
The Summer Food Program begins today! Tyler County Schools announces the operation of the federally funded Summer Food Service Program occurring starting in June! Meals are FREE and open to all children - ages 18 years and under. Children must be present and consume the meals at the site location. Meals will not be provided on June 20th or July 4th. Tyler Consolidated Middle/High School June 6th – July 29th Monday thru Friday 8:00 – 9:00 - Breakfast 11:00 – 1:00 - Lunch Sistersville Park June 13th – July 22nd Monday, Wednesday, Friday 12:00 – 12:45 – Lunch McCormick Greene Community Center June 13th – July 22nd Monday, Wednesday, Friday 1:00 – 1:30 - Lunch
Tyler County Schools are always looking for way to improve communication between parents/stakeholders and Tyler County Schools. Please take the time to fill out this survey so the schools and district office can make improvements to better serve our families and community. Thank You, Shane Highley, Superintendent, Tyler County Schools shorturl.at/ruMP9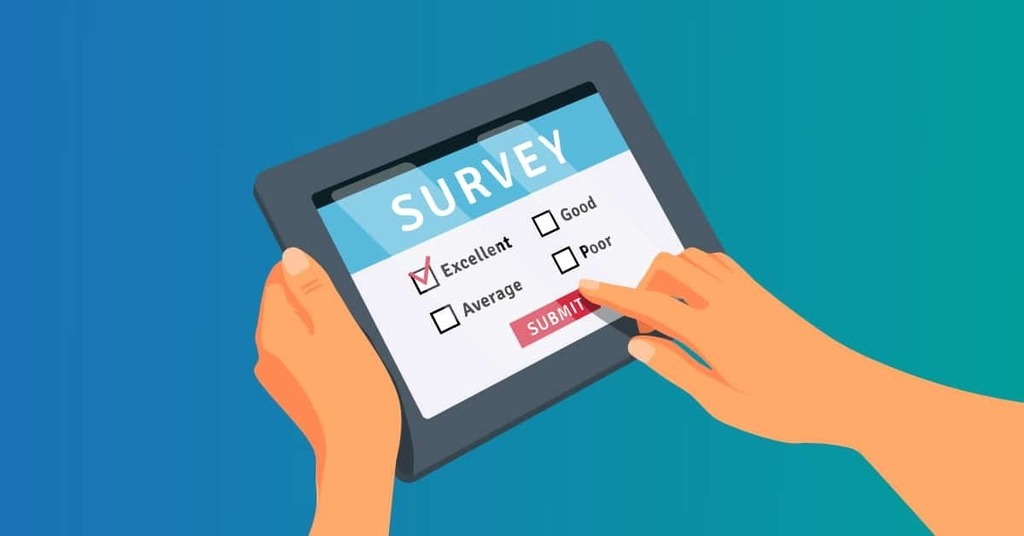 Tyler County Schools announces the operation of the federally funded Summer Food Service Program occurring starting in June! Meals are FREE and open to all children - ages 18 years and under. Children must be present and consume the meals at the site location. Meals will not be provided on June 20th or July 4th. Tyler Consolidated Middle/High School June 6th – July 29th Monday thru Friday 8:00 – 9:00 - Breakfast 11:00 – 1:00 - Lunch Sistersville Park June 13th – July 22nd Monday, Wednesday, Friday 12:00 – 12:45 – Lunch McCormick Greene Community Center June 13th – July 22nd Monday, Wednesday, Friday 1:00 – 1:30 - Lunch

Tyler County students will be on Spring Break from Thursday 4/14 through Tuesday 4/19. School will resume on Wednesday, 4/20. Staff reports on Thursday 4/14 for a Professional Learning Day.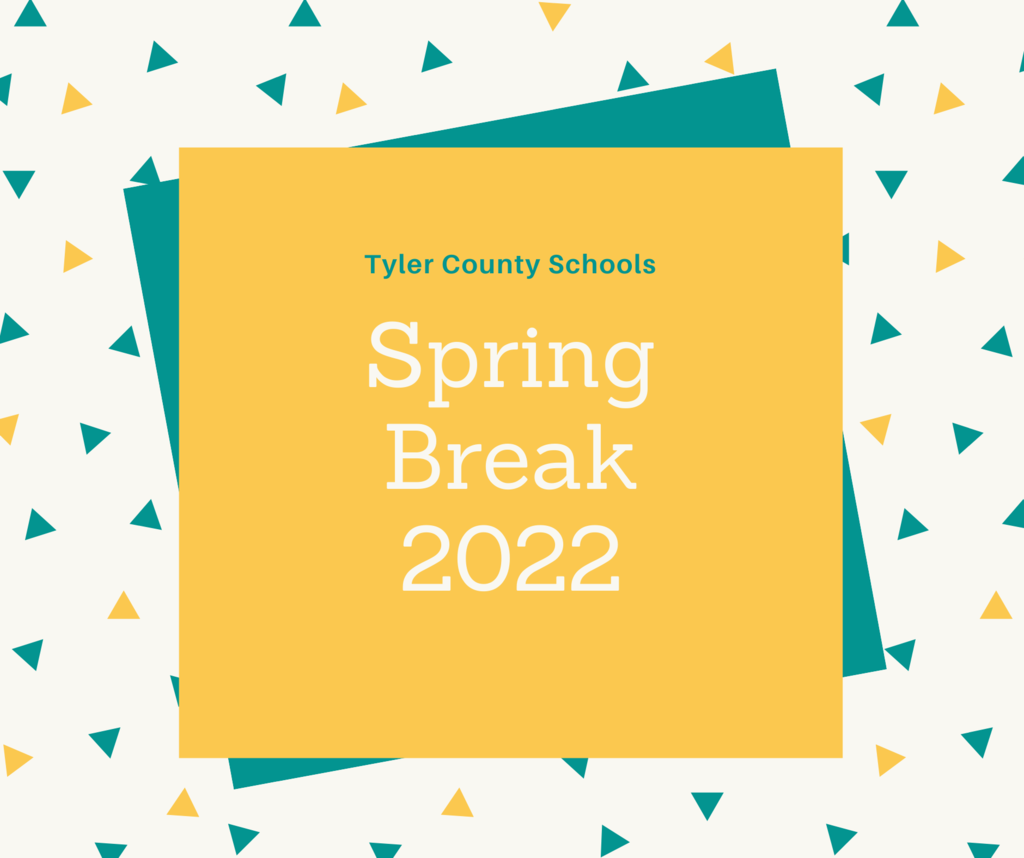 Spots still available! If you have questions please call Ashley @ 304-758-8367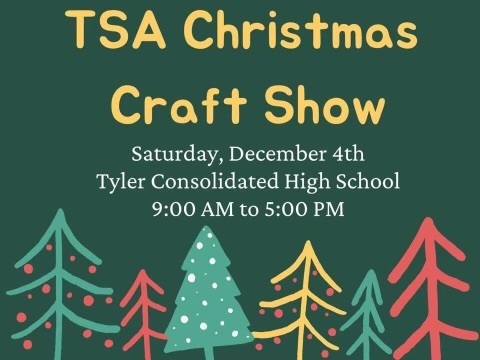 The very first student has recorded in the new studios! Be sure to catch him on 91.5! Thanks for coming in, David! Can't wait to see you next month!